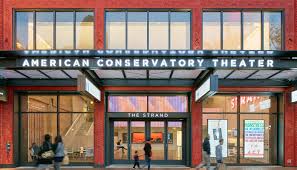 BOVTS will, again, be holding auditions for our MFA Acting course in Sn Francisco, USA.
This year we will be holding preliminary auditions at:
The American Conservatory Theatre,
30 Grant Avenue,
San Francisco,
94108,
USA
Please note: Auditions in San Francisco are organised on a first come, first served basis. As such we advise you to apply early.
Please see the dates below;
Friday 7th February
Saturday 8th February
Sunday 9th February
Monday 10th February
The option to choose San Francisco as your preferred location for your audition will be within the online application form
Further details on the venue can be found on their website: http://www.act-sf.org/