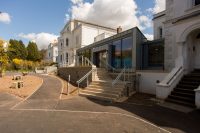 Published on:
16th February 2021
Following Bristol Old Vic Theatre School's announcement in the autumn of its intention to leave the Conservatoire for Dance and Drama (CDD), the School is now delighted to confirm that the University of the West of England (UWE Bristol) will be our Higher Education Institution partner as we move into the next phase of our development.
BOVTS is in discussions with UWE Bristol, the Office for Students and with our colleagues at the Conservatoire to enable a smooth transition that ensures our students' best interests continue to be at the centre of every decision. We thank our colleagues at fellow member CDD schools, and within CDD, for their continued support as BOVTS looks forward to an exciting future with UWE Bristol.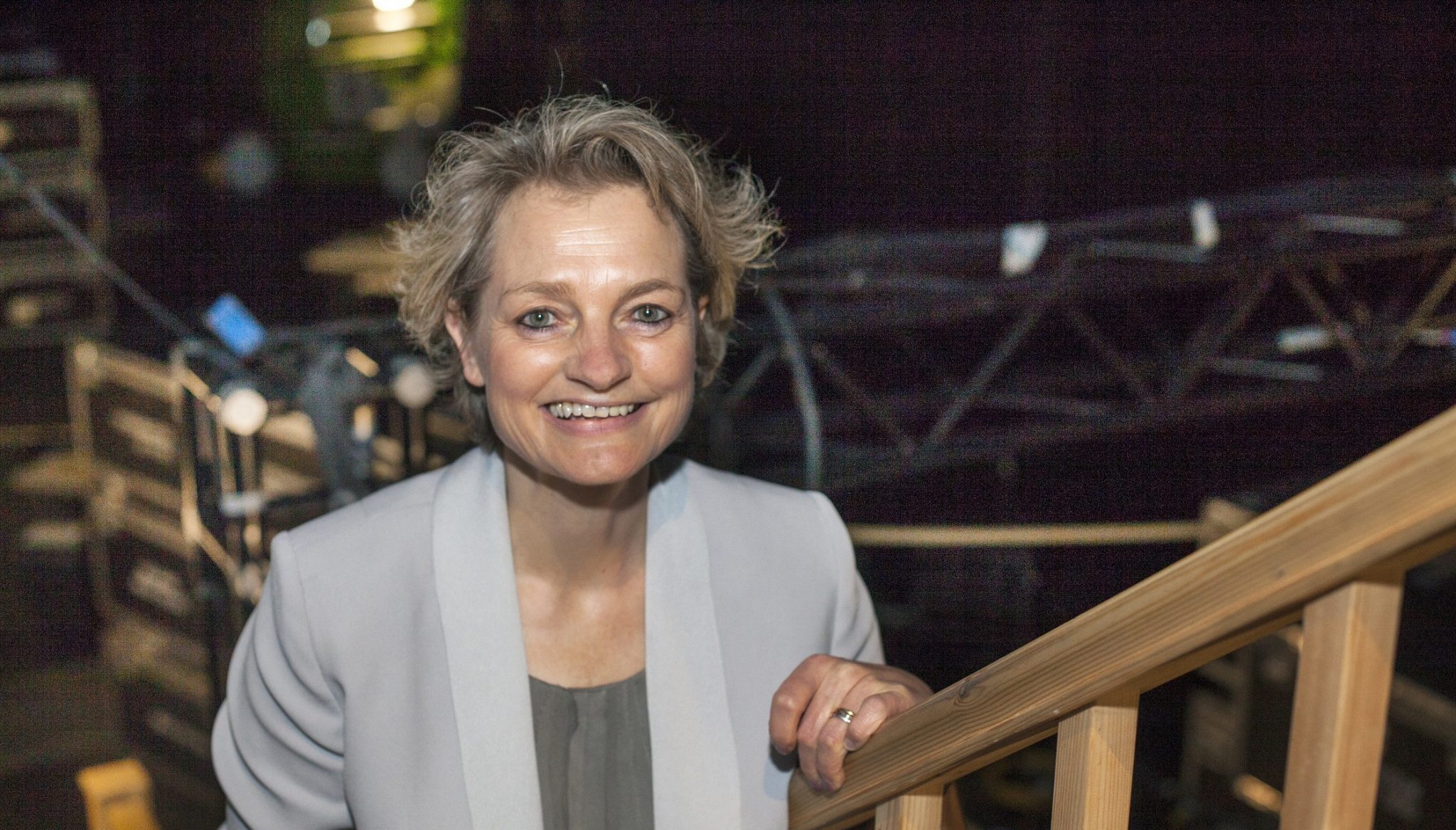 Fiona Francombe, Principal and CEO of BOVTS said: "The Theatre School has enjoyed a positive and supportive partnership with UWE's Arts, Creative Industries and Education Faculty over the last twenty years through their validation of our degree courses. An enhanced relationship will give strength, depth and opportunity for this partnership to become increasingly mutually beneficial.
''Like BOVTS, UWE Bristol is an integral part of Bristol's creative ecosystem and through its outstanding facilities and wide range of sector-leading courses, its industry-ready graduates also shape the future of the UK's cultural sector. I'm delighted that our shared vision for closer partnership working will result in exceptional opportunities for collaboration, staff enrichment, and an enhanced experience for current and future BOVTS students."
The partnership between BOVTS and UWE Bristol will be a catalyst for innovative thinking over the role and value of all aspects of the performing arts to the creative and cultural industries of the future, underpinned by an alignment of programmes, estate and the exploitation of digital technologies.
Commenting on the news, Professor Amanda Coffey, Deputy Vice-Chancellor and Provost of UWE Bristol, said: ''We are delighted to be strengthening our partnership with Bristol Old Vic Theatre School, which is one of the most respected and successful drama schools in the UK. We look forward to working together, drawing on our collective skills and expertise, to create the very best opportunities and learning experience for the next generation of actors and theatre professionals.''
Further information
The Conservatoire for Dance and Drama (CDD) is currently the Theatre School's higher education provider registered with the Office for Students (OfS). Following recent changes in the higher education landscape, BOVTS is preparing to leave CDD on 31 July 2022.
UWE Bristol currently validate BOVTS degree courses independently of CDD and as such it is anticipated that all graduates who commence training in 2021 will continue to receive their degree from UWE Bristol.
When the partnership is confirmed, all applicants will be informed by email. Where this results in a change to terms and conditions for current students, the changes will be clearly set out and a full consultation process will be undertaken.  Where this results in a change to terms and conditions for applicants who have accepted an offer, the changes will be clearly set out, the cancellation of the contract period will be reopened and candidates will have the option to change their mind about their offer acceptance without penalty.
ⓘ Applicants and offer holders with questions about the partnership can email [email protected] fur further information.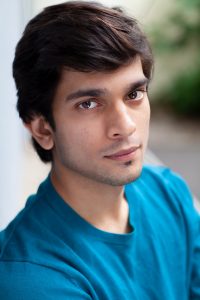 As soon as I visited the School, I fell in love with the place. Perhaps it sounds a bit irrational, but sometimes you get a vibe - and you just know! BOVTS gave me all the tools I needed to prepare for a career as an actor. Sahir Mehta, MA Professional Acting, 2018