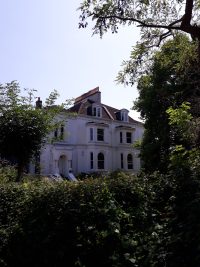 Published on:
28th March 2023
BOVTS is saddened to learn of the death of Anthony Rowe, BOVTS alum and former Head of Design, who died on 1 February 2023. The School extends its condolences to his family, friends and former students.
Tony trained at BOVTS on a one-year technical course between 1965 and 1966 and worked at the Bristol Old Vic paint shop following graduation. He returned to the School several years later as a technical assistant and, in 1970, was invited to establish the new Theatre Design course, of which he remained Head for twenty-five years.
As well as supervising the work of the then four design students, Tony designed many of the School's productions, and also designed for local operatic companies Bristol Opera and Amici, and did commercial work including television adverts with Aardman Animation and for Bristol Zoo. He left BOVTS at Christmas 1995, joining the Royal Shakespeare Company as Design Coordinator.
In later life, he ran an art gallery together with his wife, taught painting classes for adults, and volunteered at the Shakespeare Hospice. The portrait of the former Principal, Nat Brenner, that hangs in Number 3 Downside Road was painted by Tony following a commission by Jeremy Irons.
Tony's family and Bristol-based friends will meet on Sunday 2 April to celebrate his life. Former colleagues and students are welcome to attend. Please contact [email protected] for further details.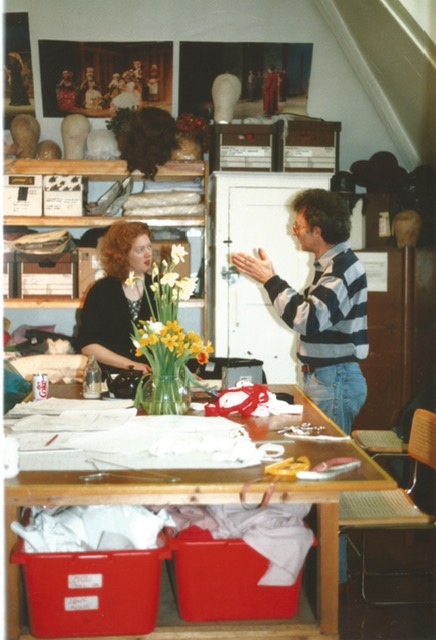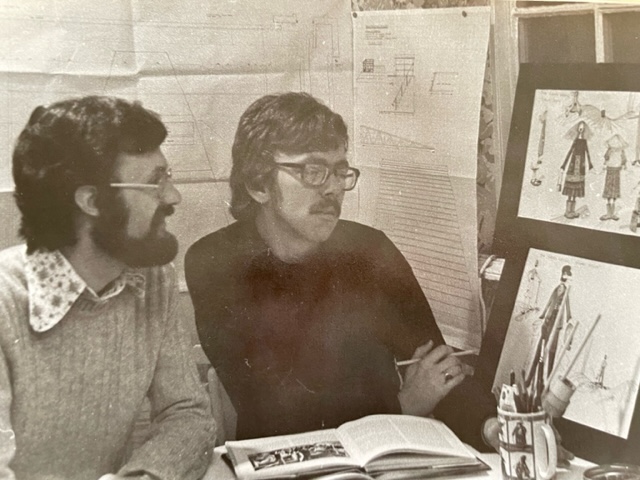 Tony with friend and colleague Jill Blundell; Tony with former student and award-winning designer Bob Crowley c. 1976; Tony painting at the Colston Hall (now Bristol Beacon) c. 1968.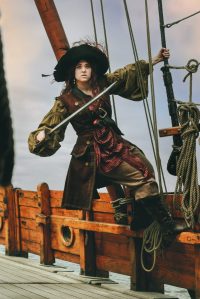 I absolutely love working backstage. It was something I had never done before arriving at BOVTS and I'm so grateful for the opportunity. Madi Barncoat, BA Costume Student