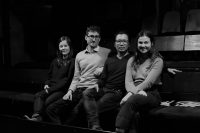 Published on:
10th June 2020
Ever wondered what it's like to direct a show over Zoom during lockdown? Our talented MA Drama Directing students have done just that.
Each student has presented or is about to present a show online, adapting their scheduled Directors Cuts project into something new. Here are some insights from the students on what it is like directing in this unprecedented situation.
Directing digitally is hard work. I didn't want to do it. In fact, there was a period where I was seriously considering not doing it. If you took away a painter's brushes, you wouldn't expect them to be able to paint a picture. So if you take away bodies in physical space, how is a theatre director supposed to make theatre? The only thing that won me back was a need to keep sharing stories. That doesn't go away. So I abandoned my original production, and along with my team, we embarked on devising a new show. I'd never devised or written before. But under the circumstances, it didn't really seem that intimidating. We had one guiding principle – follow the fun. Work was slower than normal; energetically it's harder to bring people out of their immediate environments; it's harder to problem solve. But when you do hit on something good, it's really exciting. It's wonderful to have something creative to focus on. And I'm really proud of what we've made. It feels new, and tuned into the current world, in a way nothing I've made before has.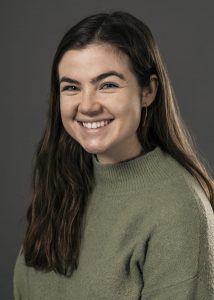 Directing in lockdown has been a real challenge, but one I believe our cohort has risen to. Each of us has re-examined our Directors Cuts projects within the new parameters of lockdown, and come up with a different way to approach putting on work. With Blink, we chose to make it into a radio play, with the actors recording in isolation but able to hear each other through Zoom, and we're currently in the process of editing. We've had everything from WiFi issues to interrupting cats, dogs, and geese, but everyone has embraced the challenge and risen to the occasion. I'm really proud that we've made something meaningful in spite of the new circumstances. It's easy to focus on what we've lost or missed out on in lockdown, and it's true this isn't what I had in mind for my final term at BOVTS, but ultimately we're going to have something great to show for it at the end of the project and have learned some valuable new skills along the way.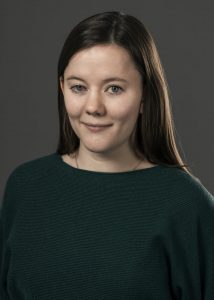 Directing under lockdown—whilst all parties are in isolation—was challenging in terms of technology. But, it did allow for my brain to grow. It rendered itself a unique opportunity to explore an unchartered medium of storytelling and create a composite of forms. It was very process-driven, and elicited patience and insatiable curiosity. Most important, the process engaged our imagination to the fullest.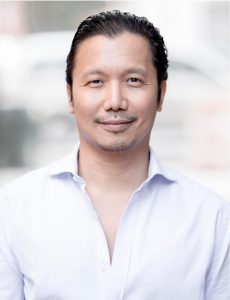 Directing under lockdown has been extremely challenging, but has also afforded some new opportunities. Distance removes the live nature that gives theatre life, creating huge obstacles for natural, physical responses between performers. The delay over Zoom is maddening, and the computer screen takes everything and gives nothing in return. But there is a surprising amount that can be explored. Actors will find ways to connect over Zoom and to play with each other no matter what, moving closer and further from camera, fighting even harder to get a response from their scene partners. There is no faking it over Zoom – everything falls flat if you do. The medium forces you to find minute specificity with your actions and pursue them to the utmost, so that no technological barrier can get in the way of that human provocation. And as an audience member you are brought right into the conversation in a way that live theatre often struggles to do. It is extremely challenging to create a polished piece of theatre online, but as a training tool there is much to be gained every time we dive in.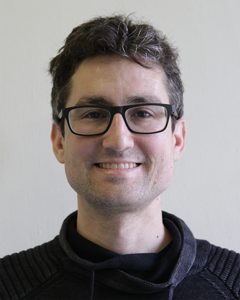 We're incredibly proud of this year's graduating cohort of directors who have risen to the challenge of creating work in the virtual sphere, pioneering new methods and working through obstacles with amazing initiative. Well done all!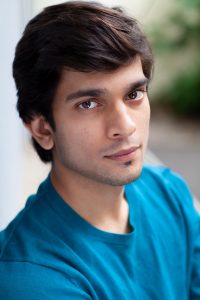 As soon as I visited the School, I fell in love with the place. Perhaps it sounds a bit irrational, but sometimes you get a vibe - and you just know! BOVTS gave me all the tools I needed to prepare for a career as an actor. Sahir Mehta, MA Professional Acting, 2018